http://solosmusic.bandcamp.com/music →
Amaranth —> Beast of Both Worlds. Pretty good stuff
7 tags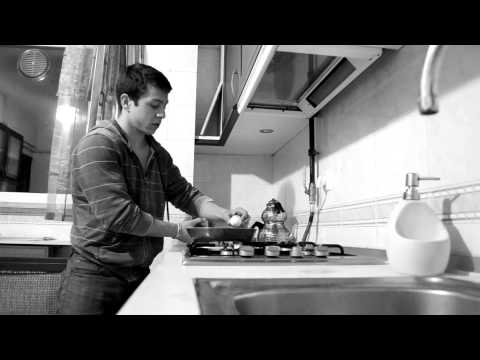 5 tags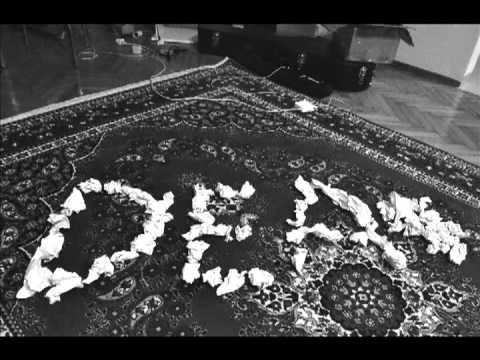 5 tags
Watch
the coolest shit I've seen in a while
9 tags
4 tags
3 tags
3 tags
2 tags
4 tags
3 tags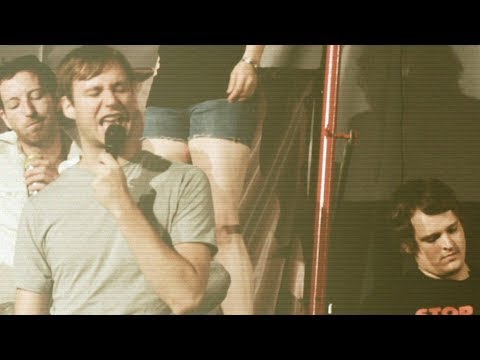 3 tags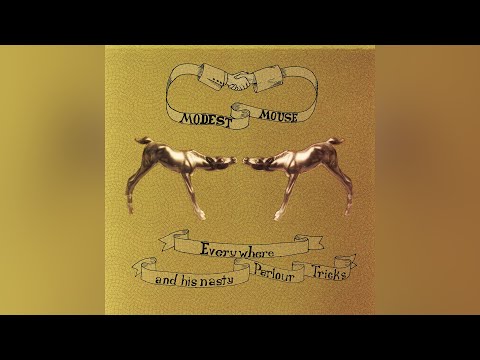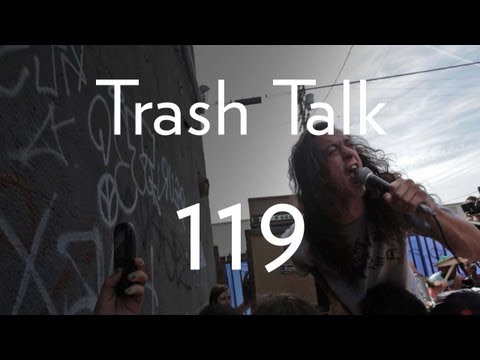 fuck
A never ending battle I have with myself that I call fucking hell.  I live to die the American dream.  Lying through our teeth and everything between. Do you turn your back, pretend you don't see, or open your eyes to the misery. fuck….fuck…fuck….fuck…fuck!…FUCK!….FUCK!!! So here's to fucked up youth Here's to burning lies Here's...
1 tag
That moment
when I'm going about my daily routine and look up and survey my surroundings and realize  holy shit I live in Istanbul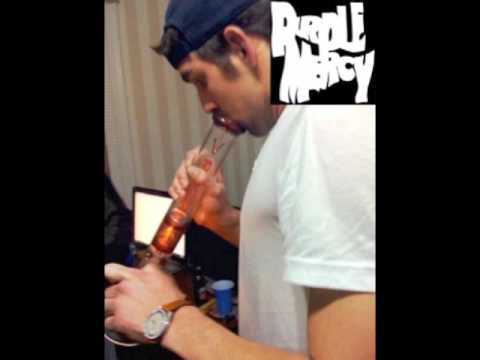 2 tags
Later, America
Sick of drying up in the sun Sick of this island Sick of fun Sick of going sober Sick of starting over Sick of Black Flag Sick of Cro-Mags. Sick of living Sick of people dying Sick of the buying Sick of trying Sick of television Sick of telephones Sick of homophobes Sick of condos I'm sick. Sick of the GOP Sick of liberals Sick of me Sick of Obama Sick of head trauma So very tired of being...
8 tags
" Sounds of the countryside came faintly in, and the cool night air, veined with smells' of earth and salt, fanned my cheeks. The marvelous peace of the sleepbound summer night flooded through me like a tide. Then, just on the edge of daybreak, I heard a steamer's siren. People were starting on a voyage to a world which had ceased to concern me forever. Almost for the first time...
4 tags
A Tea Partier Decided To Pick A Fight With A... →
5 tags
3 tags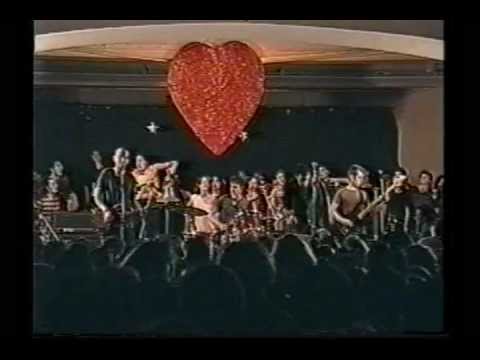 6 tags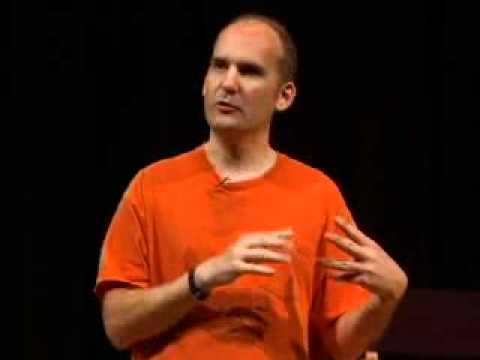 5 tags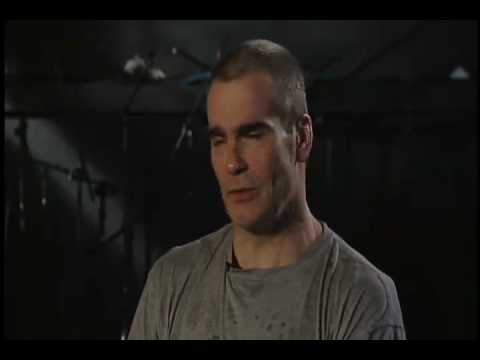 5 tags
4 tags